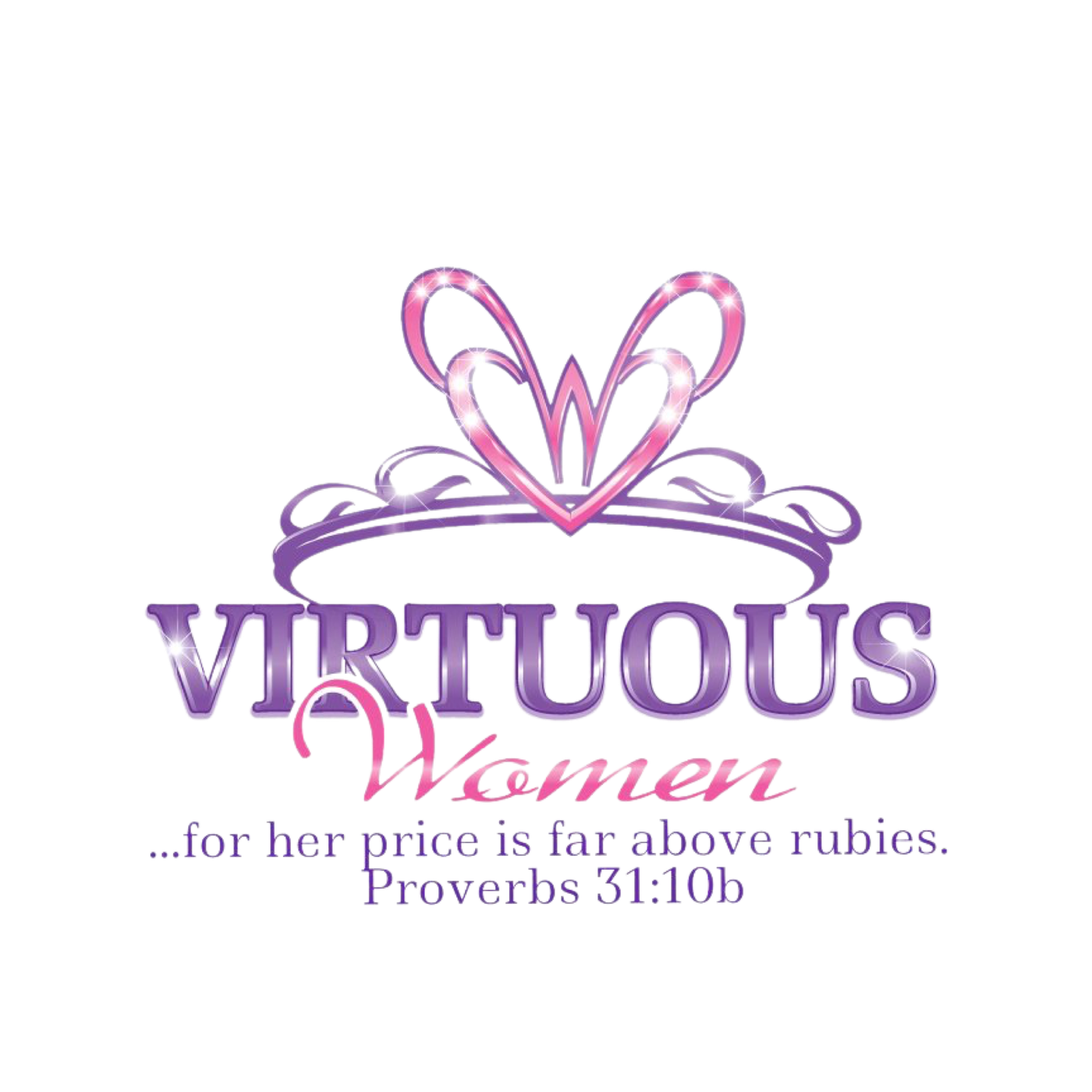 About Us
We are women who strive for excellence in our relationship with God and encourage each other to grow.
Our Mission:
We ignite a sense of self-awareness in who we are as women in Christ, and develop an atmosphere of sisterhood and love, while growing spiritually as virtuous women.
Our Philosophy:
We believe love and transparency are keys to experiencing growth.
Meeting Times
4th Saturdays @ 10:00am - Virtuous Women's Fellowship