Meet Our Leaders
Got questions for the lead team at The Gathering Church? Contact us by clicking here.
Pastor Arthur M. Shadwick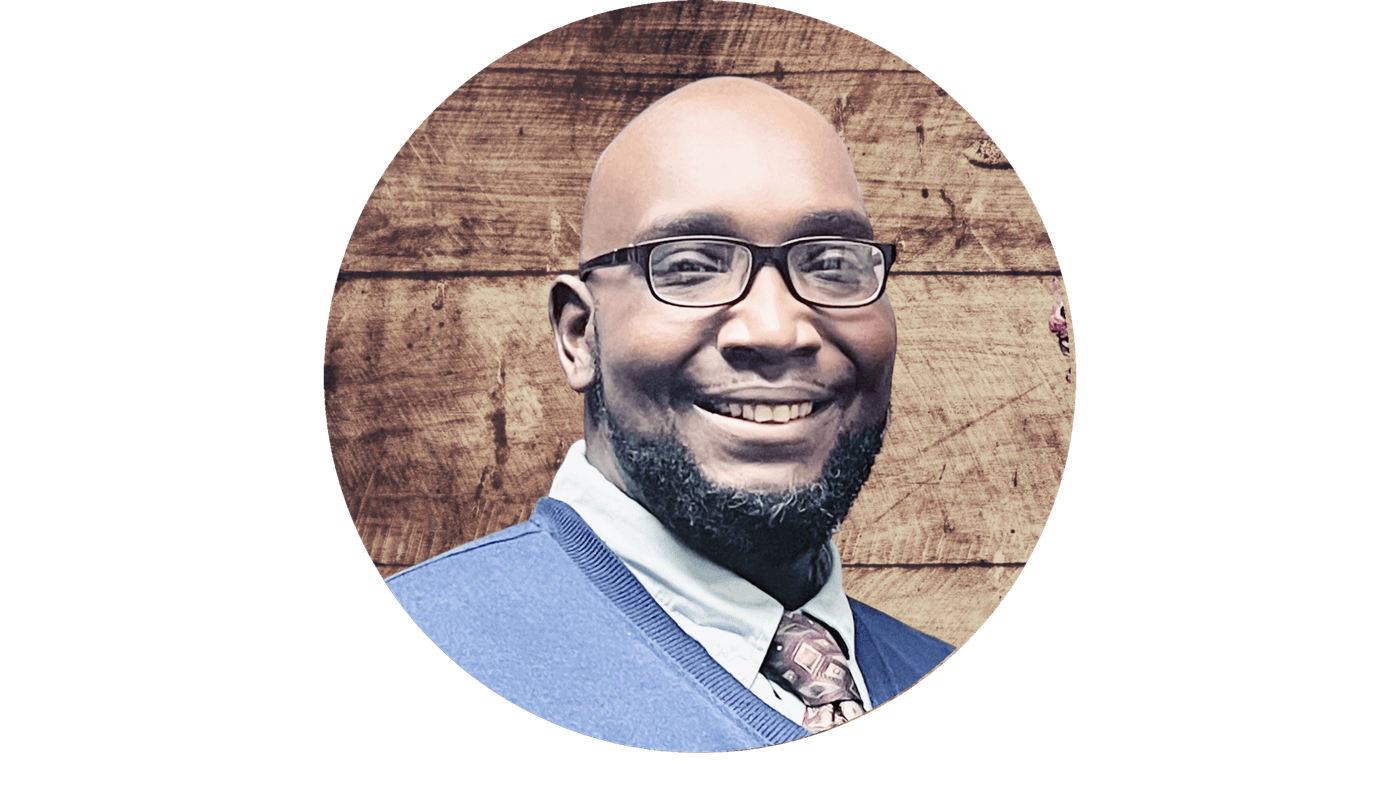 Pastor Alverna Shadwick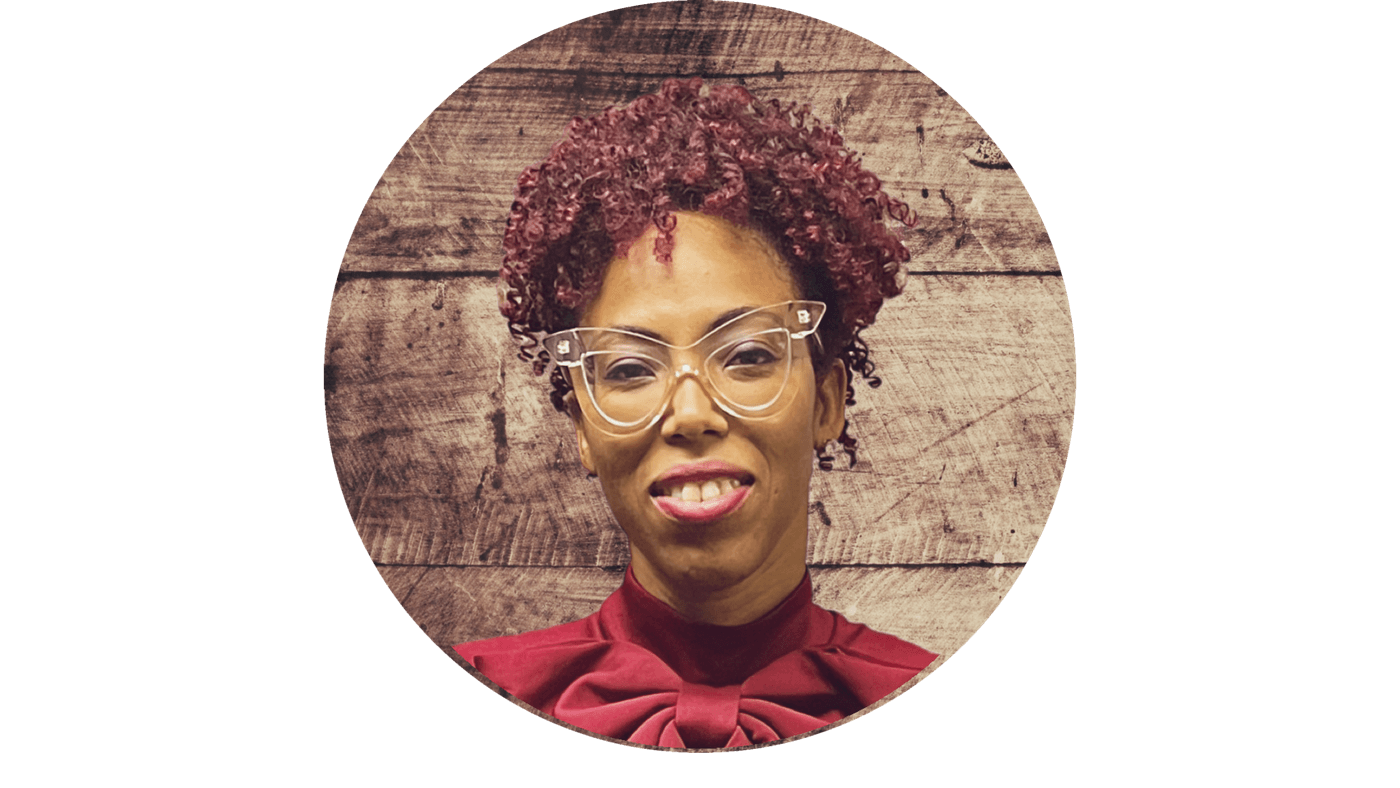 Pastor T. Kevin Olasanoye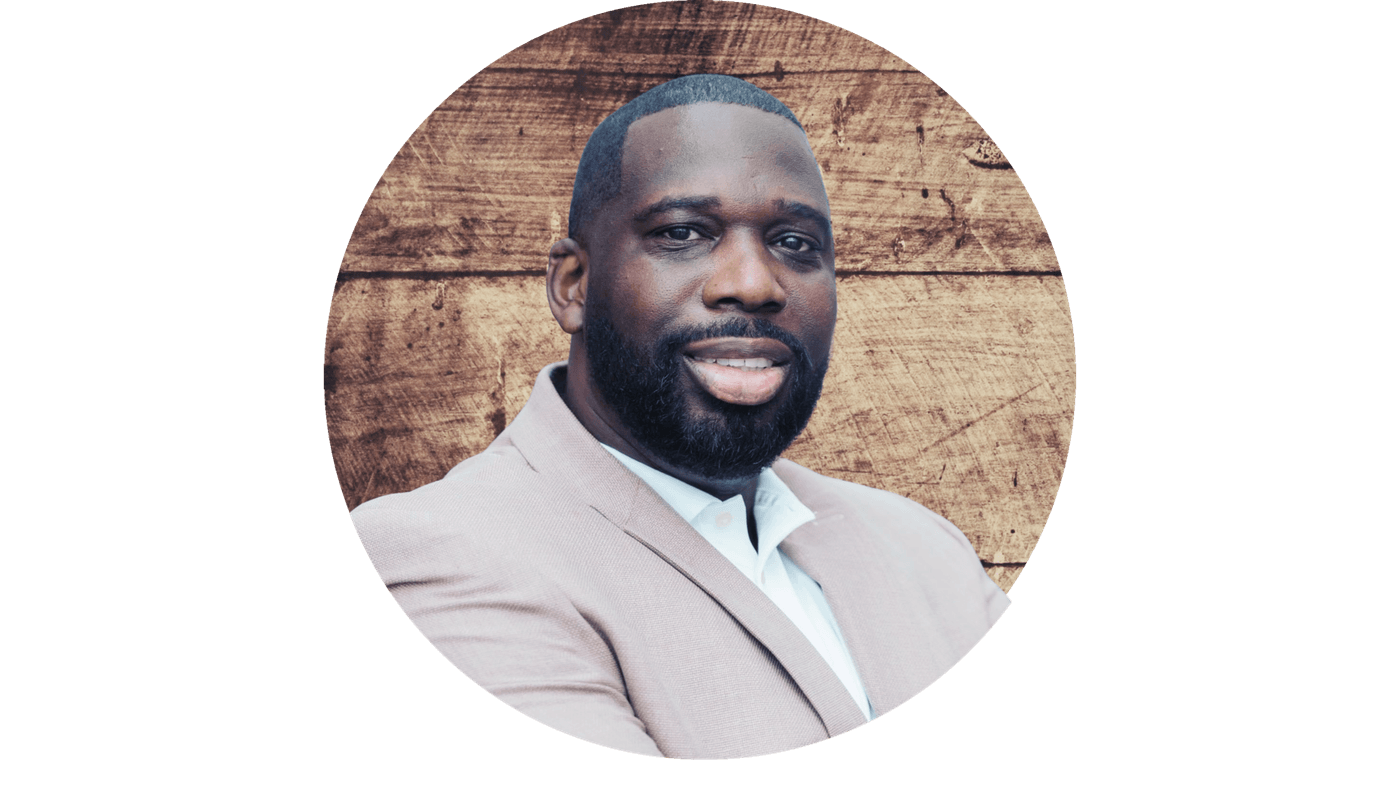 Pastor Edgard Torres, Jr.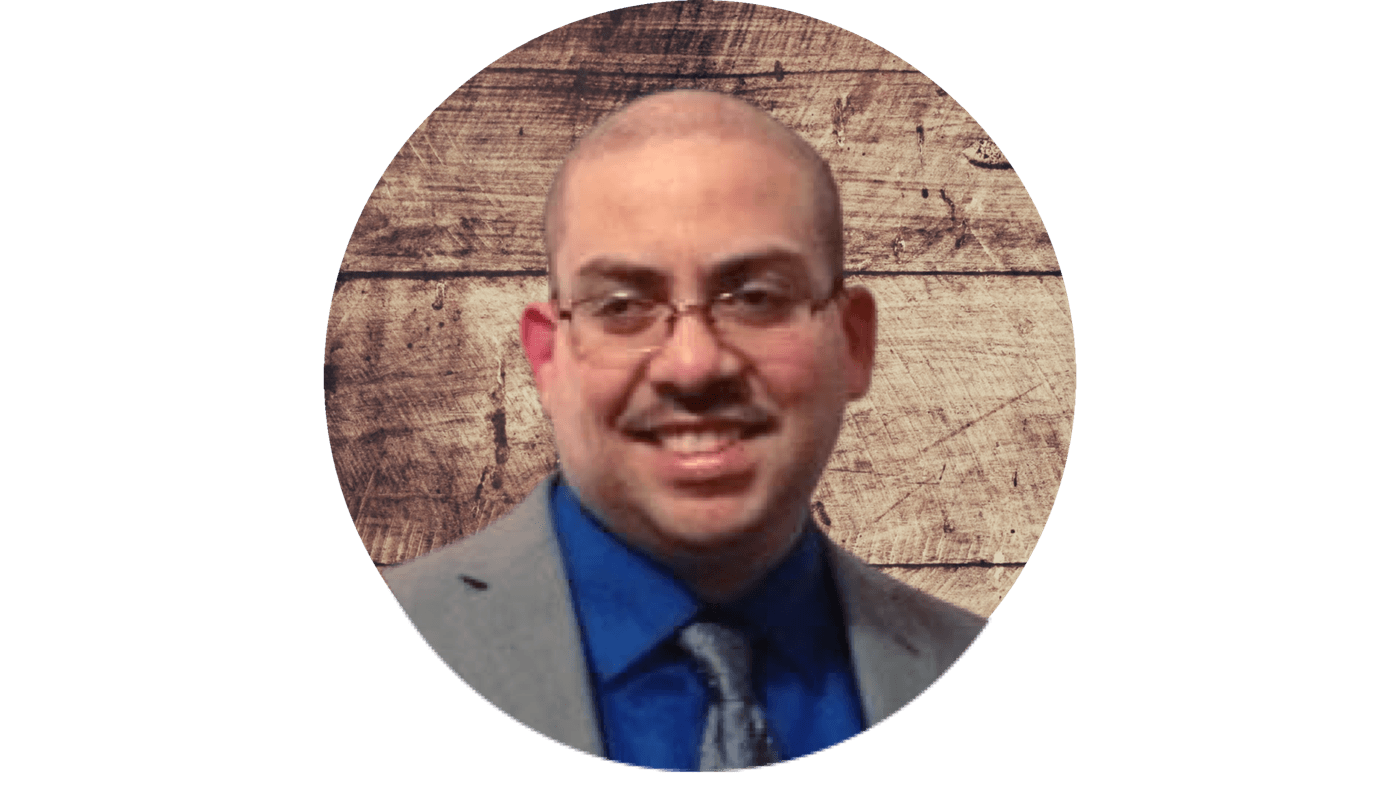 Elder Olu O. Ogunye. Jr.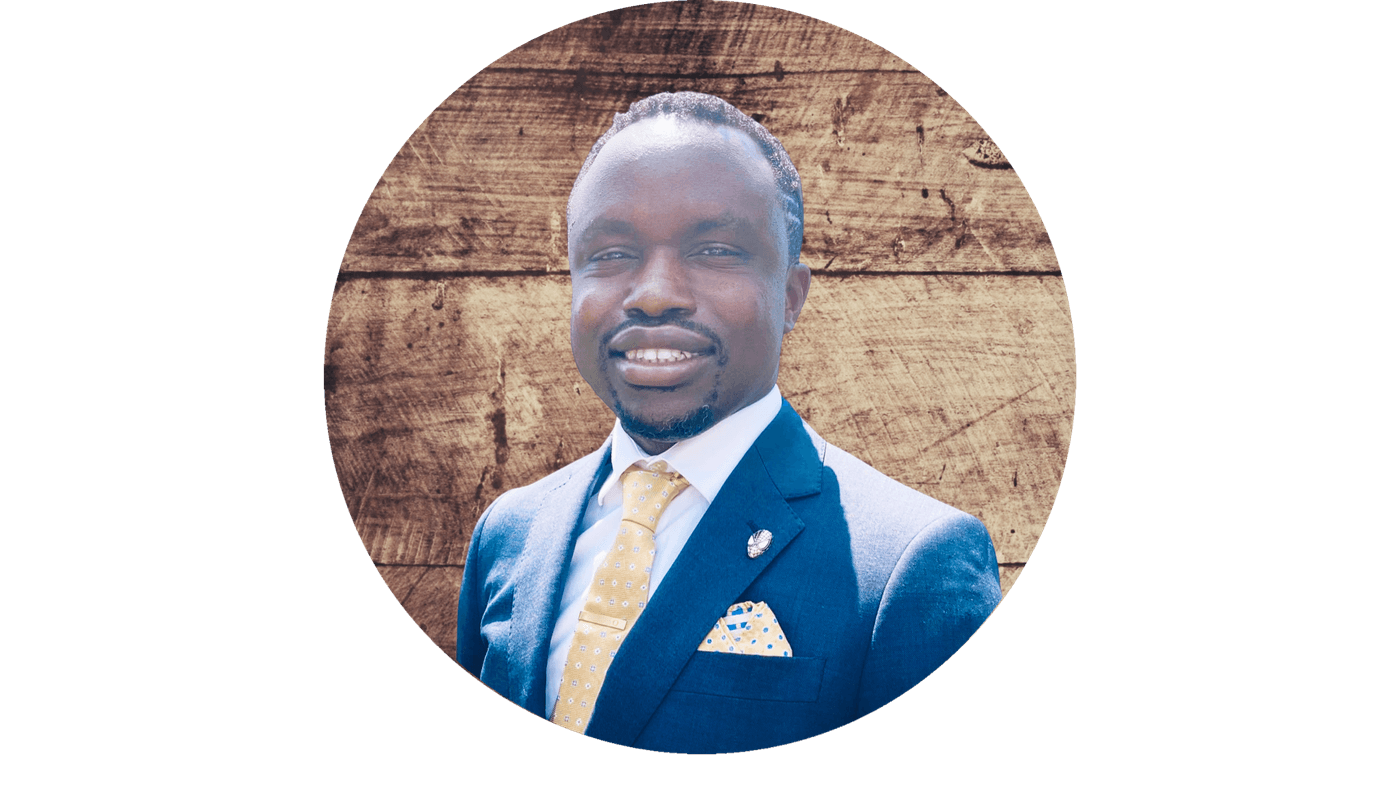 Elder Deborah R. Torres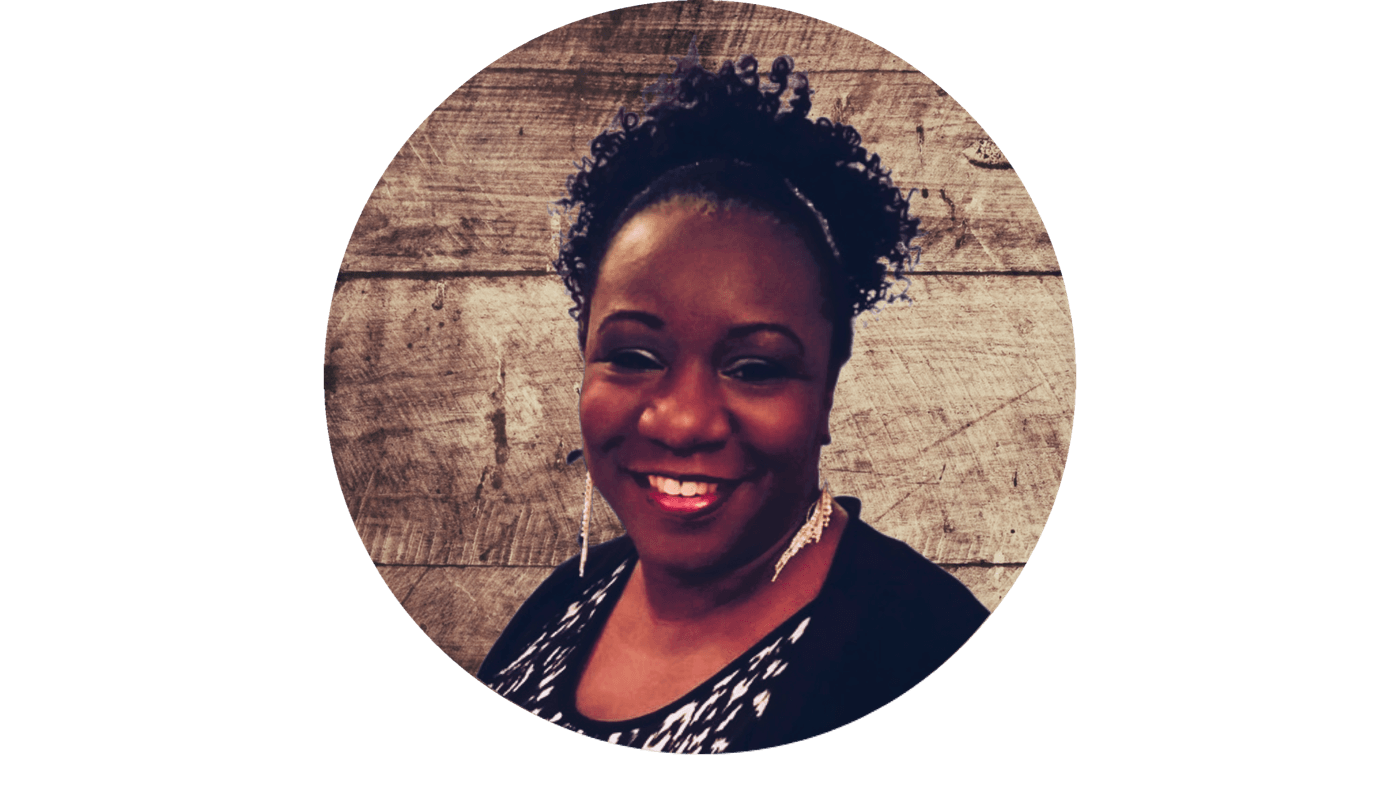 Elder Tyrone Earl Salik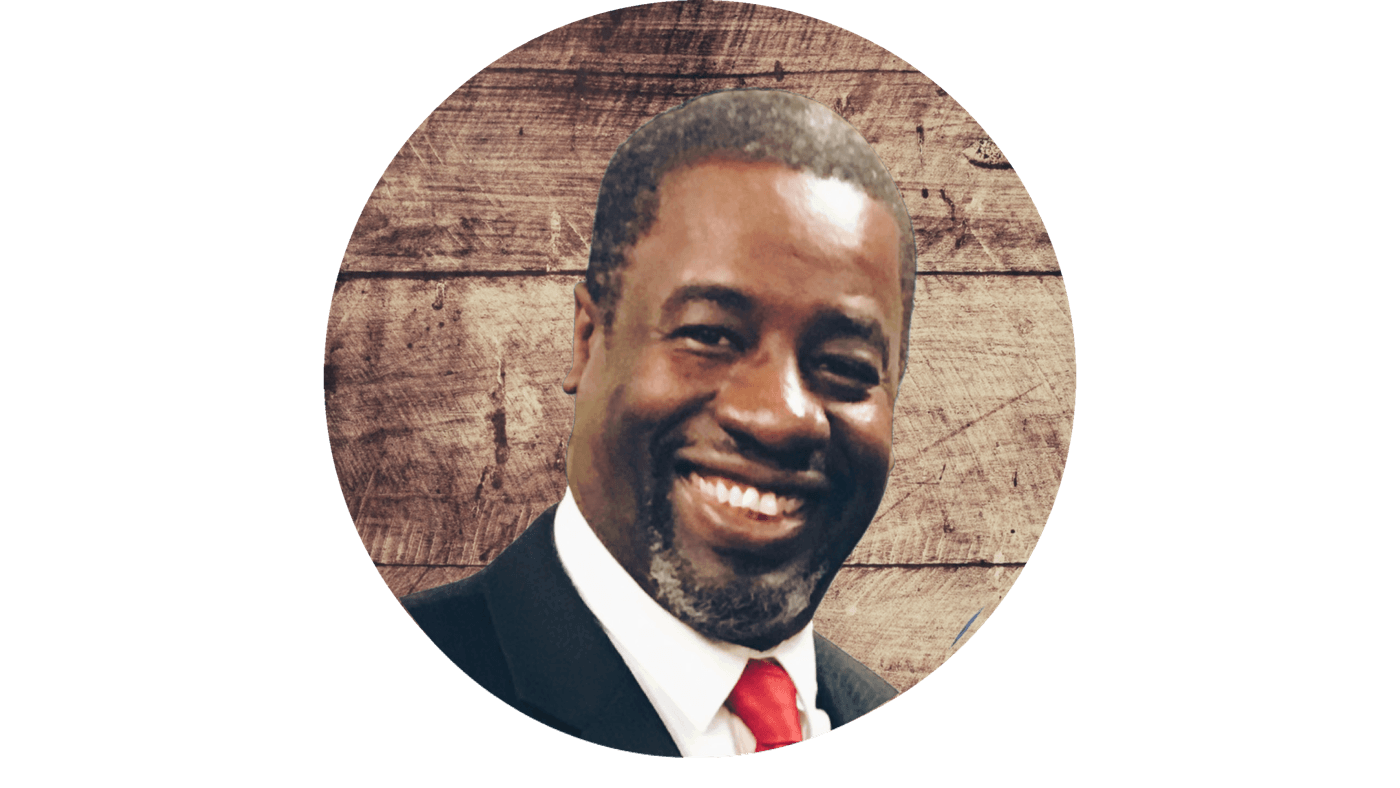 Minister Barry Jackson, Jr.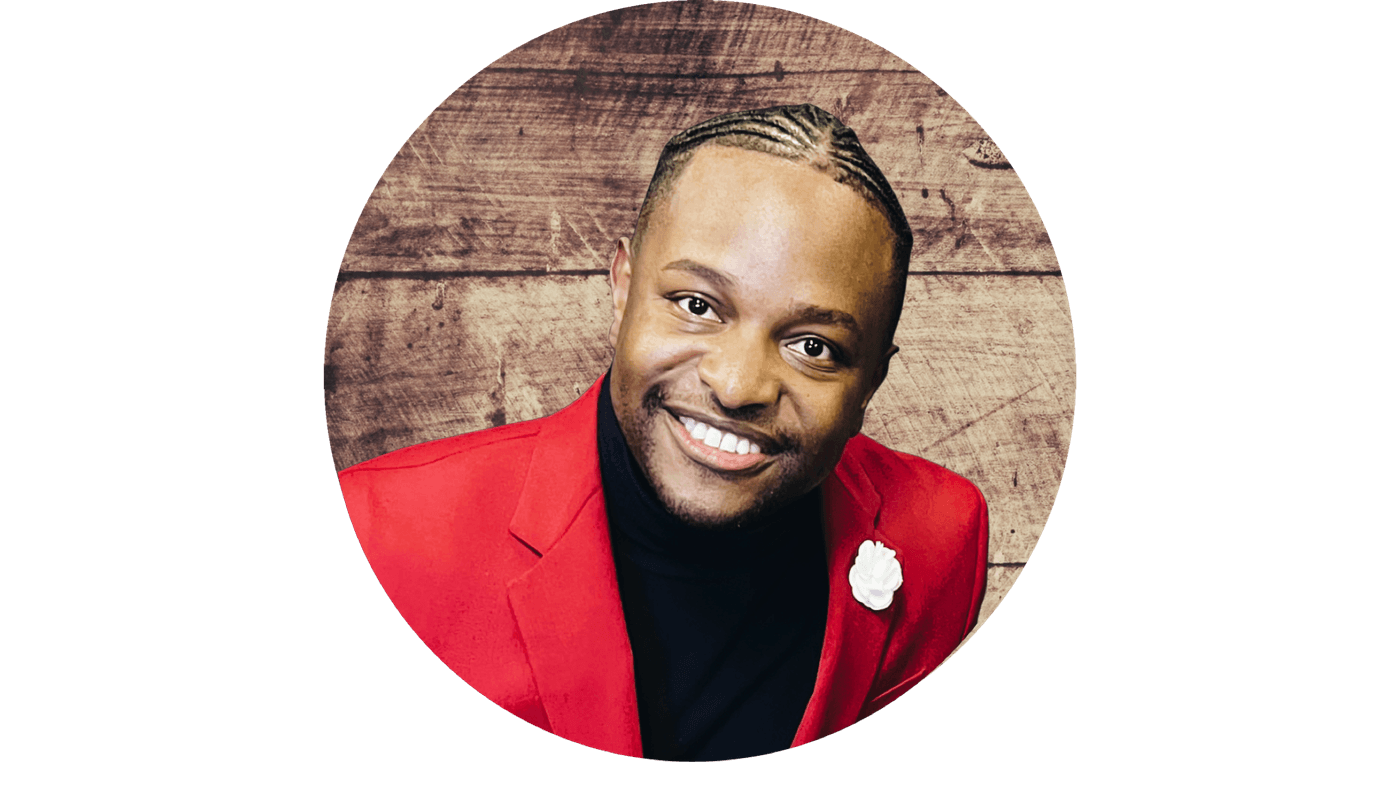 Deacon Willie Gates, Jr.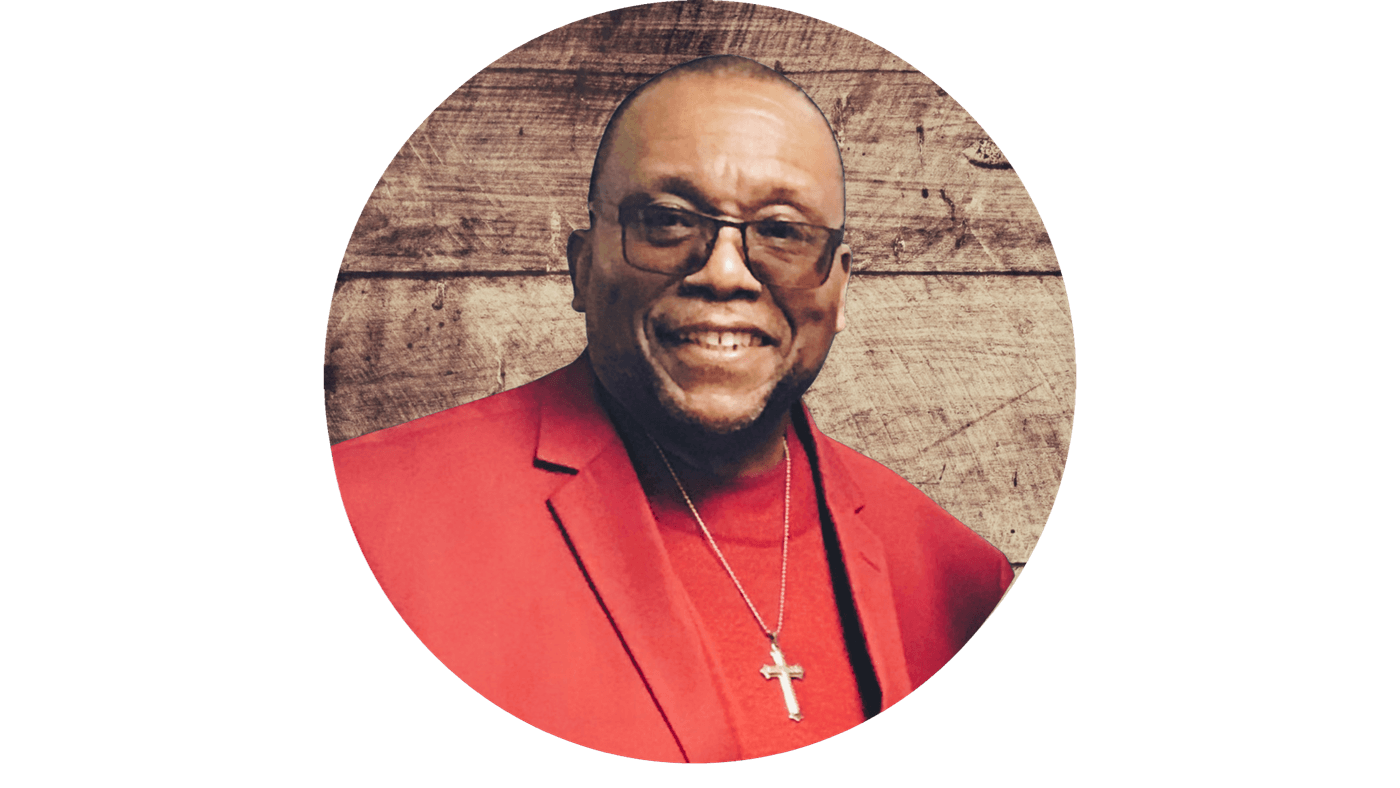 Monique Combs